Guideline Consulting registra vinte anos de atuação
Guideline Consulting works for twenty years in corporate consulting. Throughout this period, the company has been providing solutions in different areas, including services to small, medium and big clients, nationally and internationally, operating in the services, industry and commerce areas.
Consequently, Guideline Consulting is proud to contribute for the improvement and optimization of results in a wide range of organizations, always working in line with its clients, also considered long term partners.
This cooperative environment, associated to Guideline Consulting's mission, values and objectives, is based on corporate dynamism, innovation, ethics, technology, efficiency of processes, effectiveness of results and productivity, guaranteeing and adding values to each work scope met.
Guideline Consulting generates solutions, including in high complexity sceneries, by applying its global and integrated focus. Our team is comprised of experienced professionals, which ally their knowledge and expertise in different areas to the motivation of constant search for consistent results in their work.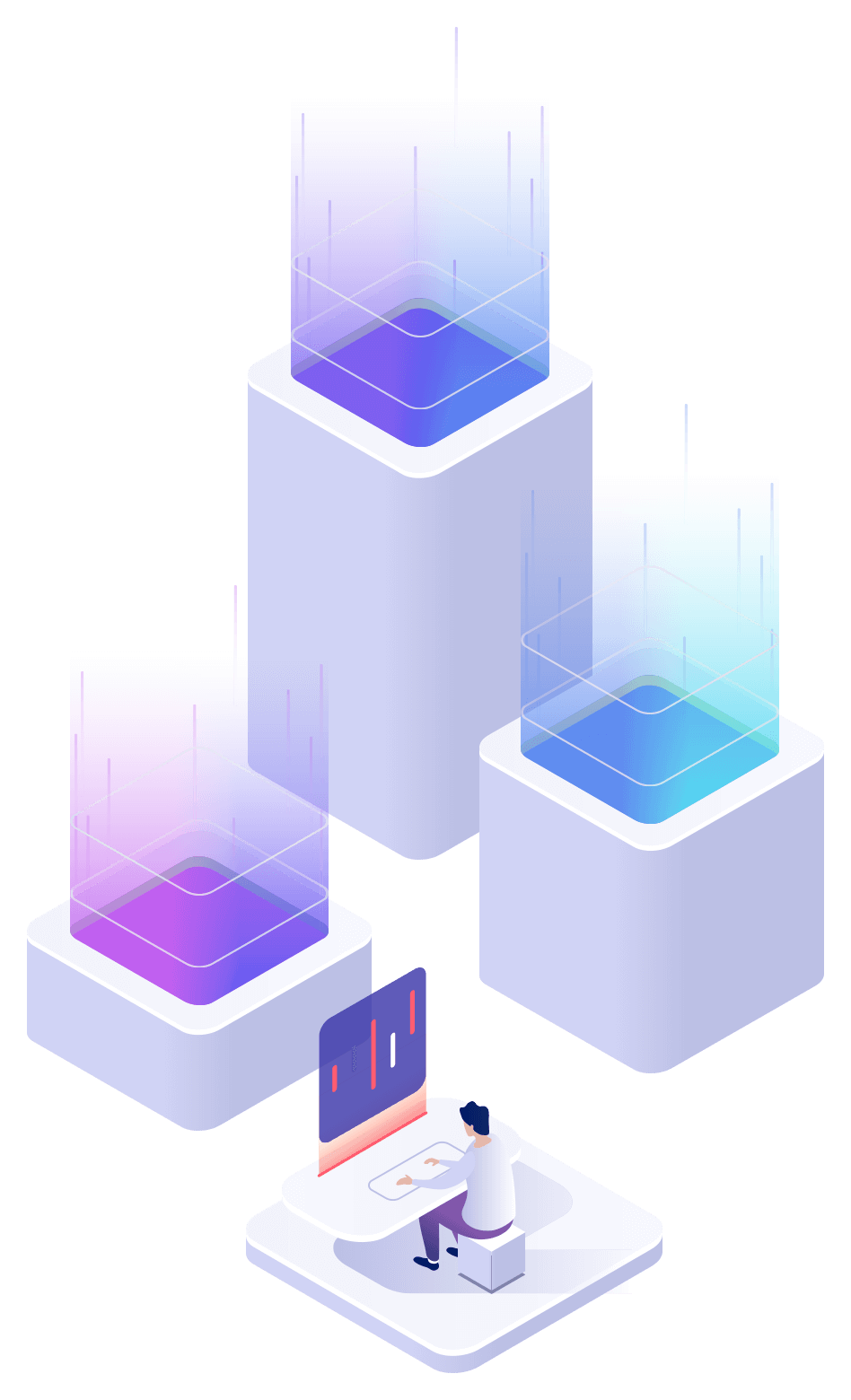 Within this context, the professional go through a constant training program aiming at their development and their skills in order to best respond to the demands and challenges of the corporate environment and business.
Guideline Consulting and its professionals are registered in their respective class entities and, thus, are legally apt to issue specific valuation Reports.
Guideline Consulting's premise is that people are the key to corporate success and the heart of an organization. The potential and the talent of each person are encouraged and put into practice in our projects and action plans. Our team acts in a totally integrated manner and its performance is our differential.
Mission and Values
Guideline Consulting's mission is to generate the best results to its clients, treating them as long term partners and adding value to its businesses by offering quality and innovative solutions.
Guideline Consulting's success is their clients' success.
The pillars of culture and acting principles of Guideline Consulting are transparency, ethics, independence, respect, courtesy and excellence in rendering services and attaining goals.
Guideline Consulting contemplates among its values the guarantee of a healthy work environment to its employees, which is compatible with their life expectations, whether personal or professional, by supplying conditions so that they perform their activities the best way possible, using all their potential and talent, acknowledging the generated results, both as individuals and as a team.
In the context which covers people, companies and Government, the social responsibility is a direct concern of Guideline Consulting. Contributing in a positive way to society, building a better and sustainable world for current and future generations and respecting different thoughts and cultures are our values and objectives.
Process efficiency and effectiveness in results
We are ready to help your business grow and in a balanced way, contact us for our advice.